Development at Ennismore
Ennismore is the fastest growing lifestyle and leisure hospitality operator with over 130 hotels and resorts open and 165 the pipeline; 76 iconic venues, and 300 restaurants and bars across 17 authentic and purposeful brands. Our development team is here to give you access to the largest collective of lifestyle and leisure brands in the industry and will share their passion to help you create a long-term vision for your project, whilst supporting you in boosting performance and returns.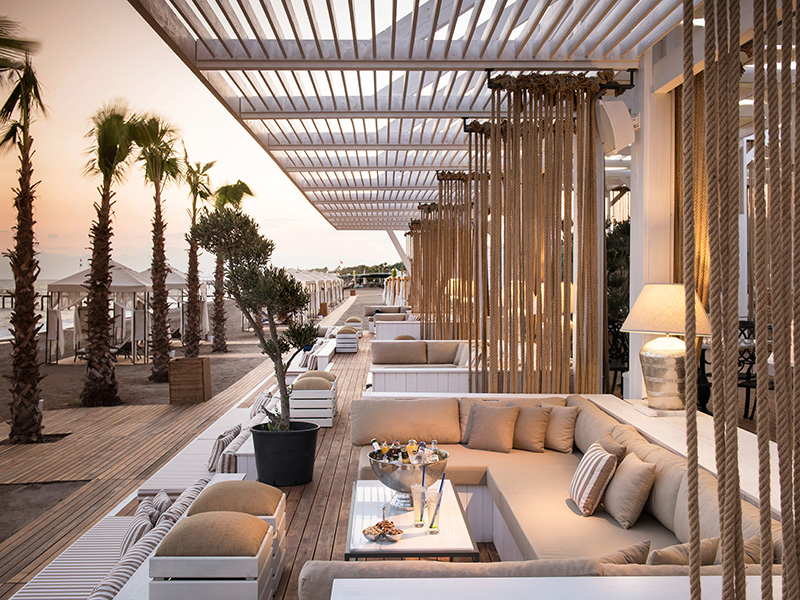 Why Ennismore?
Ennismore is the leader in lifestyle and leisure hospitality – one of the fastest growing segments in the industry. We put innovation at the centre of everything we do, with four dedicated in-house specialist studios, including Carte Blanched – a fully integrated F&B concept platform; AIME Studio – a creative studio of interior and graphic designers; a digital product and tech innovation lab, and a partnerships and collaborations division.
Our joint venture with Accor, which brings together Ennismore's know-how in creative storytelling, design, and authentic experiences, whilst leveraging Accor's wealth of knowledge in delivering scale, network growth and distribution.
Lifestyle & Leisure
We have 17 globally renowned brands
across lifestyle & leisure.
Lifestyle Collective
A global collective of lifestyle brands rooted in culture and community, including 25hours, Mama Shelter, Mondrian, SO/ and The Hoxton.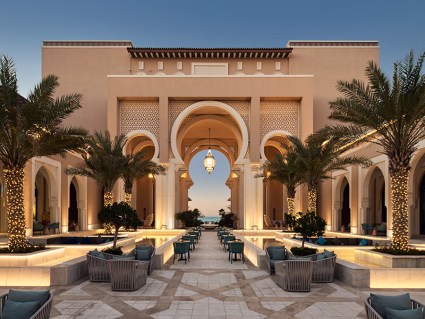 Immersive Resorts
Immersive Resorts creating havens for escapism and entertainment with resort brand Rixos and an All-Inclusive multi-brand platform.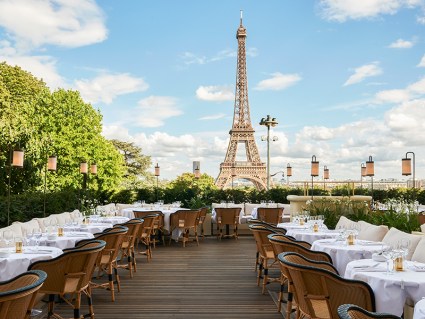 Iconic Venues
Exclusive and iconic venues pioneering the art of French hospitality by Paris Society, including Bambini, Gigi, Raspoutine, Girafe and Bonnie.
NUMBER OF RESTAURANTS & BARS
370+
PROPERTIES IN PIPELINE
165
Key Openings
We opened 32 hotels in 2021 and 2022,
with around 20 set to open in 2023. Here's a look at
some of our key openings coming up.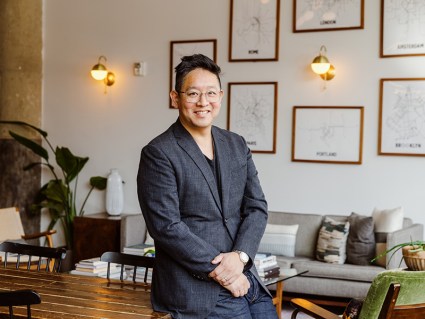 Jason Hsiang


EVP of Development, Americas
Jason oversees Ennismore's development efforts in the Americas. With over 20 years of experience, his background is in the strategic development of lifestyle hotel brands and real estate private equity.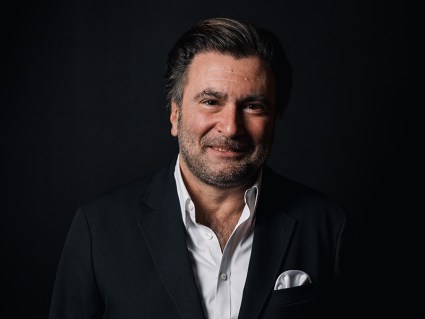 Jérôme Lassara


EVP of Development, Europe
Beginning he career with AccorHotels in Indonesia, Jérôme has since amassed over 30 years of experience in the strategic development of hotel brands. Today, Jérôme leads development of Ennismore's brands in the Europe.
Louis Abi Abboud
Chief Development Officer & Deputy Head of Middle East, Africa & Turkey
Louis oversees all hotels and activities in the Middle East, Africa & Turkey, from the creation of partnerships through to the opening and operating of each property.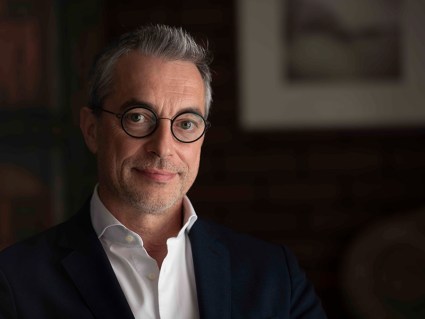 Francois Baudin


Chief Business Officer
Francois brings over 30 years of experience in the hospitality industry to Ennismore's Immersive Resorts. He has held progressive positions in finance and business development, and now leads business strategy and hotel development.
Alaaeldin Saleh


Chief Operating Officer
A multi-lingual communicator, Alaa has over 28 years of experience in leadership roles across 10 countries and has a proven track record of delivering exceptional results in challenging markets.
Davina Zydower-Cisier
SVP of Development, Europe
Davina is responsible for the growth of Ennismore's luxury and upper upscale portfolio across Europe, with a specific focus on developing 21c, Delano, Gleneagles, Morgans Originals, Mondrian, SLS and SO/.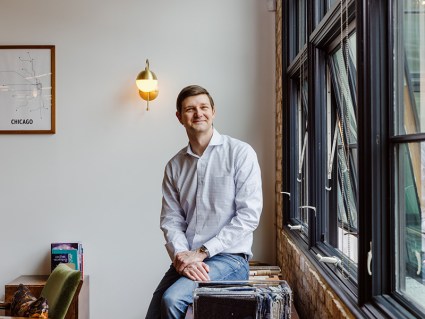 Travis White


VP of Development, Americas
Based in New York, Travis leads development of all lifestyle brands in the Americas and brings over 15 years of international experience structuring luxury & lifestyle hotels and branded residential projects.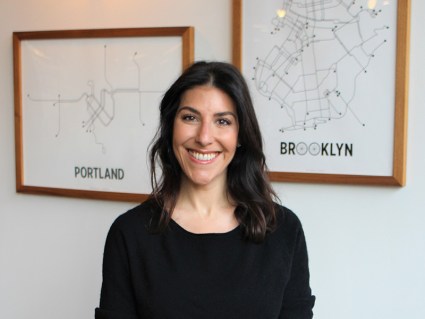 Ariel Sanett


VP of Development, Americas
Responsible for the growth of all Ennismore brands across the Americas, Ariel has over 20 years of wide-ranging experience in the hospitality industry and a proven track record in portfolio growth and brand development with a focus on lifestyle brands.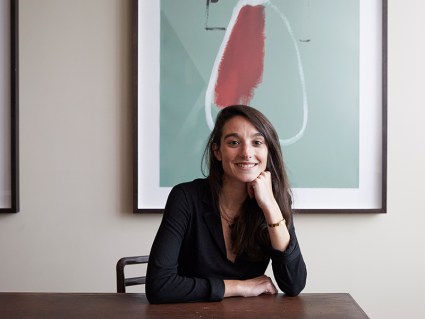 Marine Duchesne
VP of Development, Europe
Marine joined Ennismore in 2018, and was responsible for sourcing new opportunities for The Hoxton globally. Since 2021, her role has expanded to include for Hyde, Mama Shelter and Working From_ in the UK&I and Benelux.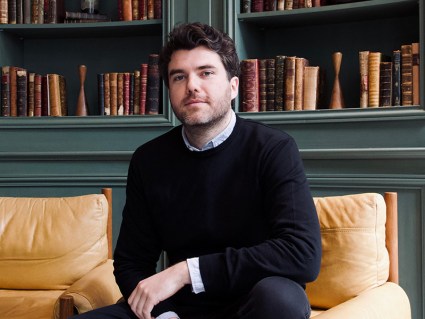 Nicolas Stachowiak
VP of Development, Europe
Nicolas, or Niko for short, has been working in development for almost a decade. He oversees development for Mama Shelter, 25hours, JO&JOE, Mama Shelter and TRIBE for Europe.
Get In Touch
Looking to get in touch with us? Fill out the form below and we'll get right back to you.